The Hilux Revo from its inauguration period has the reputation of a quality vehicle. The reliability and dependency has increased a lot more to Hilux Pickups with the passage of time. The redesigned frame and body structure of new Hilux Revo Pickups is more striking and robust and offers more toughness. The blistering exterior and high quality interior of this Hilux Revo in combination with enhanced towing capacity has enabled it to cover the most difficult terrains with extreme ease and pace.
Features and offer to sell 4WD Hilux Revo Pickups 2018
Car Junction Company offers this Brand New Hilux Revo Double Cab Pickups AT 2018, 2.8L Diesel for Sale. The Gray Color Double Cab Hilux is a right hand drive 2.8L diesel automatic pickup with 4 doors and 5 seats.
The standard and additional features are Air Conditioning, Power Steering, Power Window, Power Mirror, Anti-lock Braking System, Central Locking, Alloy Wheels, Dual AirBags, Leather Seats, Navigation, TV, and Fog Lights. The pickup truck is ready to export at your desired location.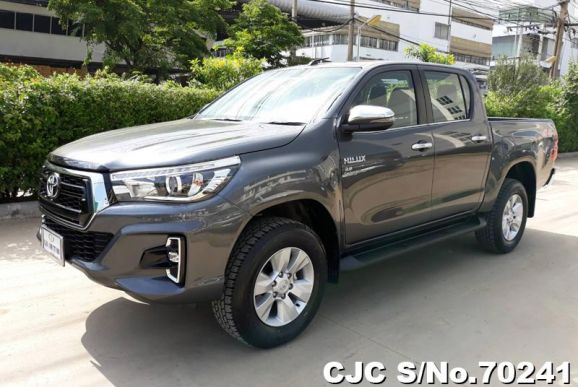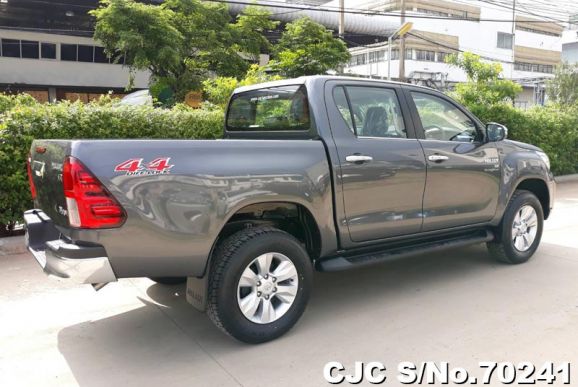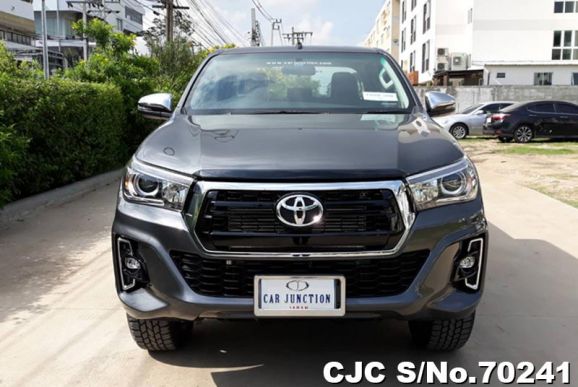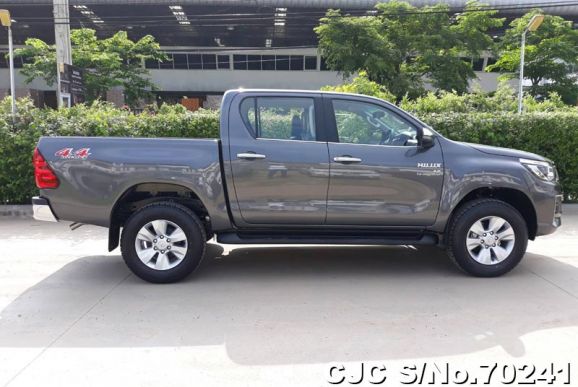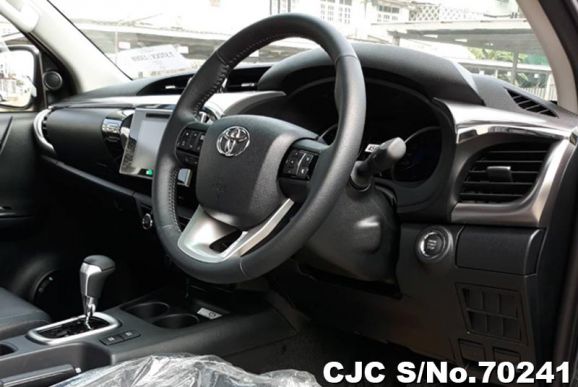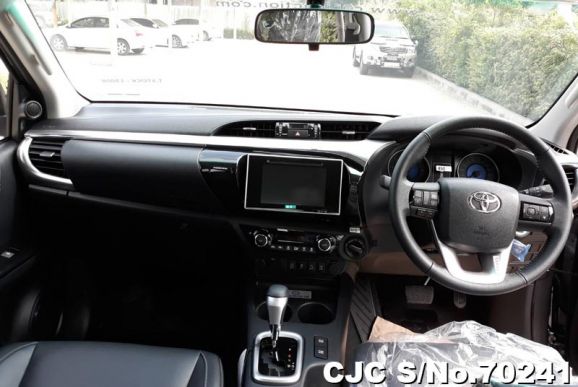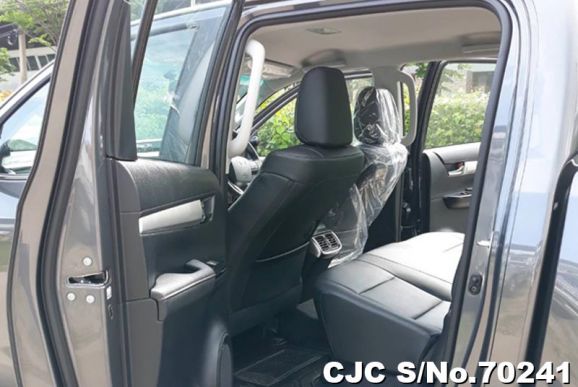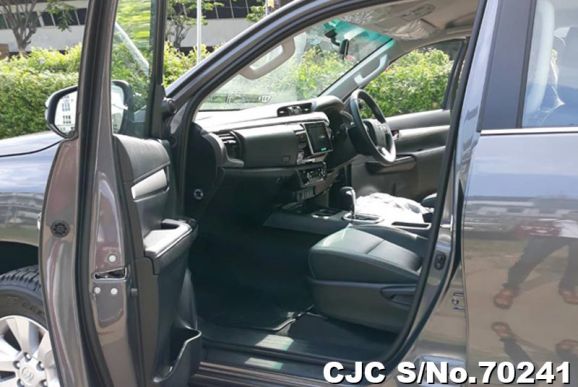 Contact: