I am really Happy with my New Vehicle (Toyota Hilux). what a wonderful experience with carjunction.com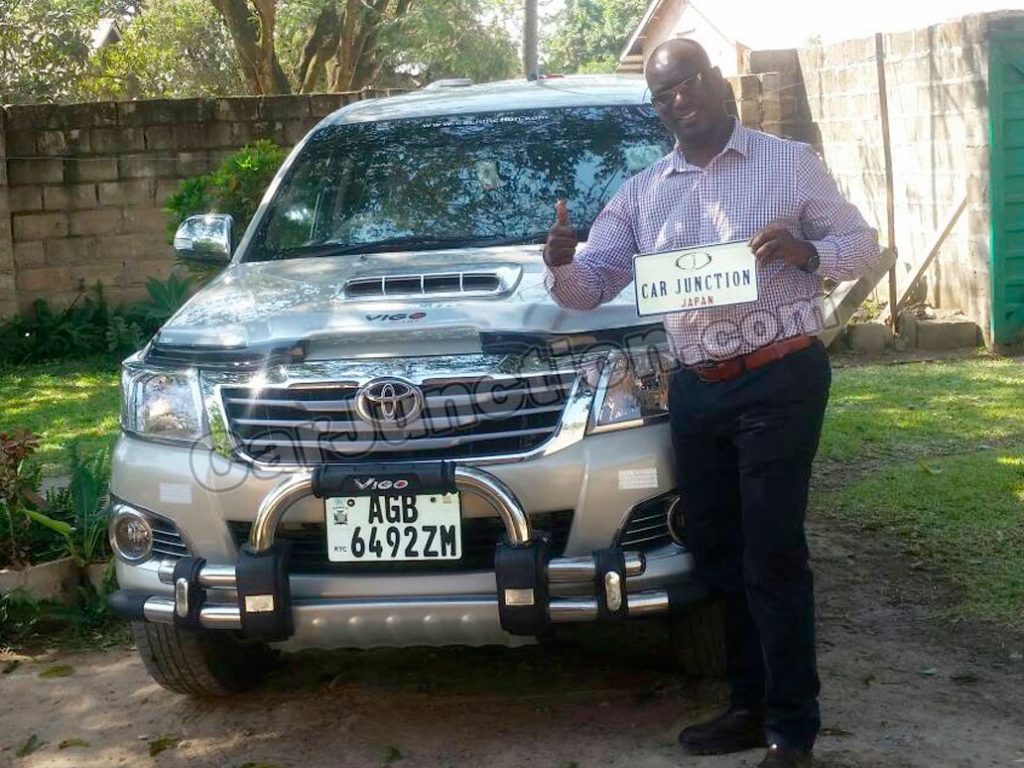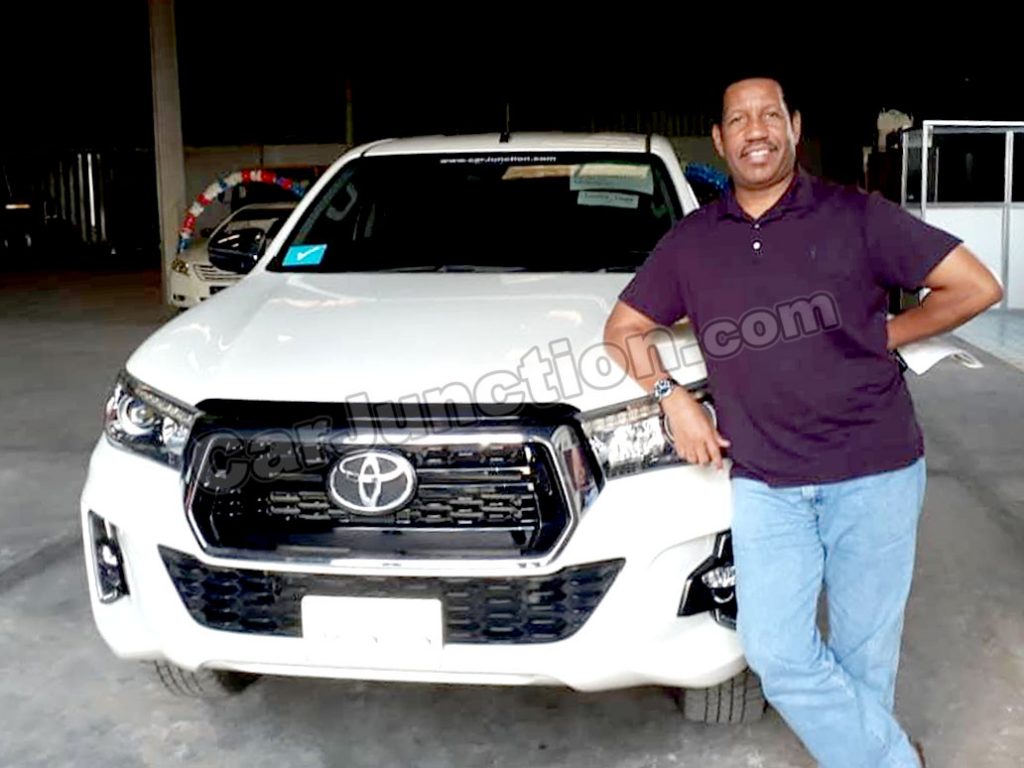 I am very happy to get this opportunity just to share with you my views concerning the company of Car junction which makes me feel very comfortable after the arrival of a Vehicle (Toyota Hilux Revo) purchased few days ago. To me Car Junction Co. is not only doing business but makes me to be one of the family as evidenced by your cooperation since my first decision to have a vehicle from Car Junction. You are committed to serve your customers by making sure that what they decided to have from you they get at right time and at minimal cost.
The Vehicle is lovely and I was satisfied with the customer service you provided. I will definitely recommend CarJunction.com to anyone looking to buy a Vehicle from abroad.