Highly reliable, dependable and trust worthy as ever, Toyota Hilux Series pickups "Hilux Vigo Champ 2014" is also a vehicle of outclass performing capabilities. It is strong and tough as ever, capable to explore all kinds of terrains and weather conditions. Either use it for personal ventures or run it for business activities, Hilux Vigo Champ always provide you a satisfactory traveling experience.
Car manufacturer Toyota started the production of Hilux Vigo in 2002. In year 2012 they modified the vehicle and brought up a face lifted pickup truck with the name of Hilux Vigo Champ. This was more spacious from inside and more gigantic from outside with air scoop on bonnet, bar grill, front bumper, makers monogram and taillights all had been revised to a new shape and design.
More comfortable seating space, inside color scheme, dashboard console, controlling instruments, steering wheel and door panels gave entirely a new look to this Hilux Vigo Champ from inside. Safety features were updated as per modern era demands and comfort level was brought up close to a luxury car's features.
Offer to Sell Double Cab Vigo Champ 2014
Car Junction Company offers this TOYOTA HILUX VIGO CHAMP, 3.0L 4×4 DOUBLE CAB PICKUP MT 2014 FOR SALE. The right hand drive (RHD), grade-4 good conditioned, double cabin and black color pickup is a manual transmission diesel driven, 4 seats and 5 doors vehicle of year 2014.
3.0 Liter 4 wheels drive light commercial pickup truck has standard and additional features like  Air Conditioning, Power Steering, Power Window, Power Mirror, Anti-lock Braking System, Central Locking, and Dual AirBags. Toyota Hilux Vigo Champ 2014 is stationed in Thailand and ready to export at any desirable port of your selection.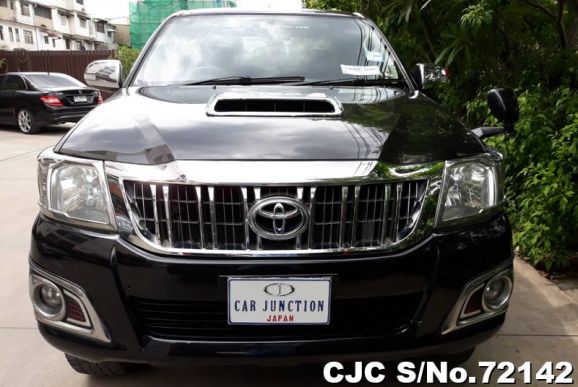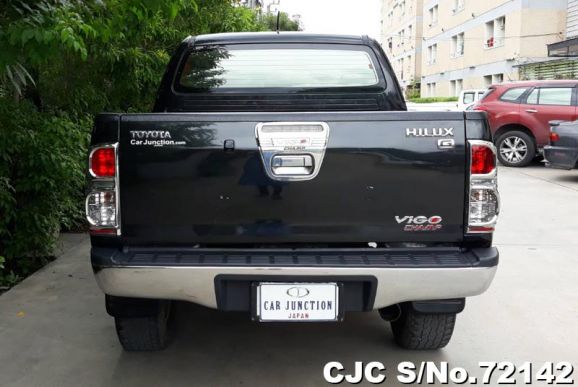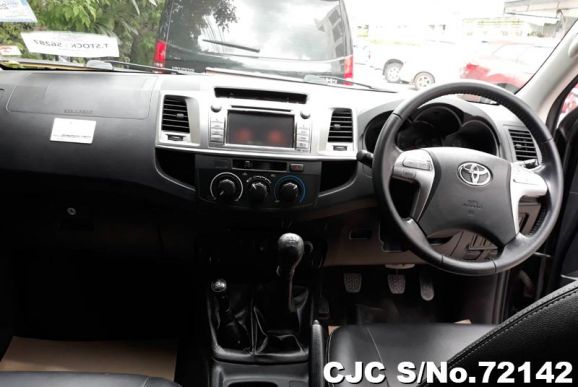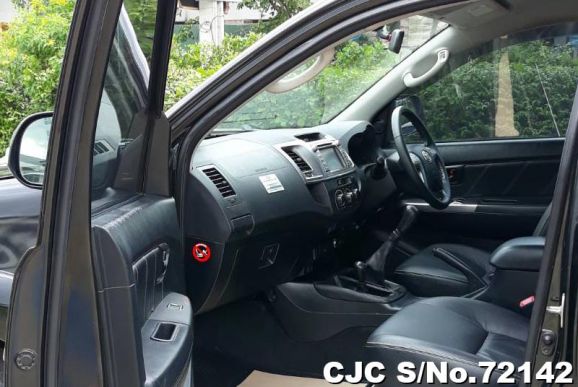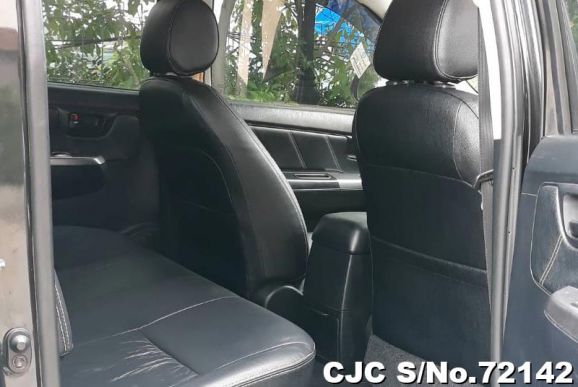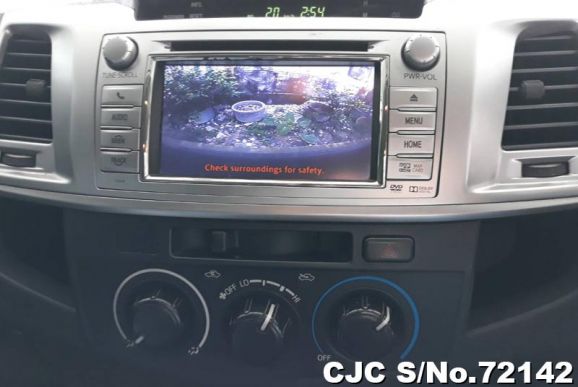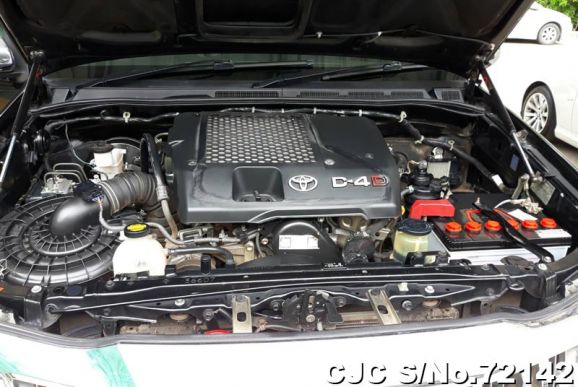 Contact: