Hilux Vigo when inaugurated in 2004 was an applauded vehicle from all quarters. With the passing years the demand has started diminishing. Realizing this downtrend Toyota Motors decided to bring a face lifted model with improved features. Introduction of Hilux Vigo Champ in 2012 has given a new life to this highly popular vehicle brand. Not only exterior but interior also enhanced the perception of a luxury vehicle with its inauguration in 2012 in Thailand. The most significant changes took place were,
Exterior
Radiator Grille & Scoop (Hood Air Intake)
New headlights
New bumper design
New bonnet
New three bar grille
New rear bumper
New Taillights
New models badge
New 17" alloy wheel designs
High ground clearnce
Interior
New upper dashboard design
New horizontal center instrument cluster
Uniform color consistency
Apart from above the four speed automatic transmission was upgraded to five speed and a more efficient fuel injection system was introduced in redesigned Hilux Vigo.
Offer to Sell Hilux Vigo Champ 2015
Car Junction Company offers this Hilux Vigo Champ Smart Cab Pickups 2.5L Y-2015, E Package for Sale. The sale offer include with additional and standard features like Air Conditioning, Power Steering, Power Window, Power Mirror, Anti-lock Braking System, Central Locking, and Dual AirBags.
This grade 4-good condition silver color, smart cab, diesel operated, 2.5 liter manual transmission vehicle is a 3 door and 5 seats pickup truck of year 2015. The right hand drive (RHD) smart cab champ with E-package features is stationed in Thailand and ready for shipment at your desired location.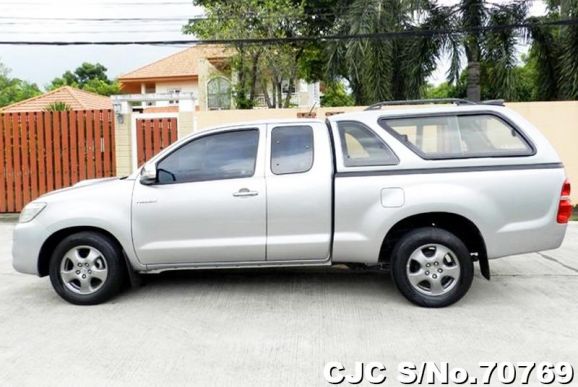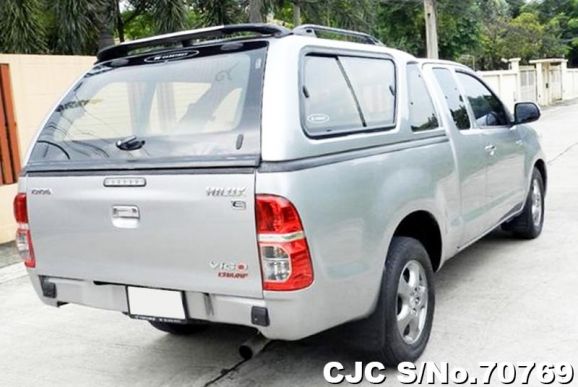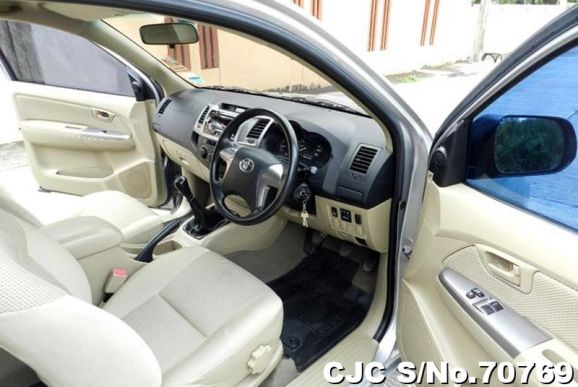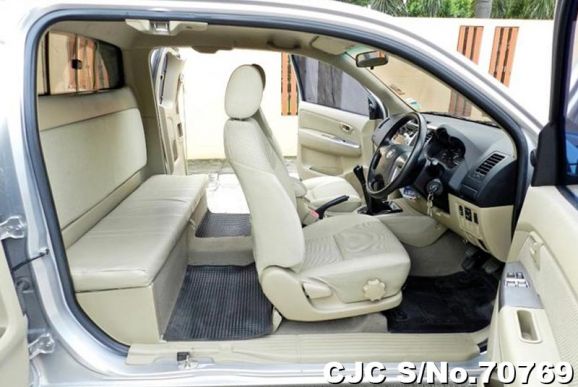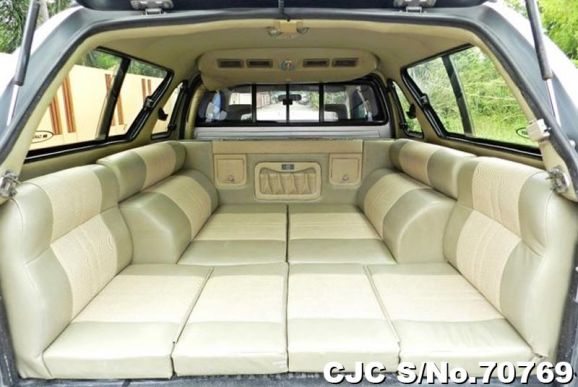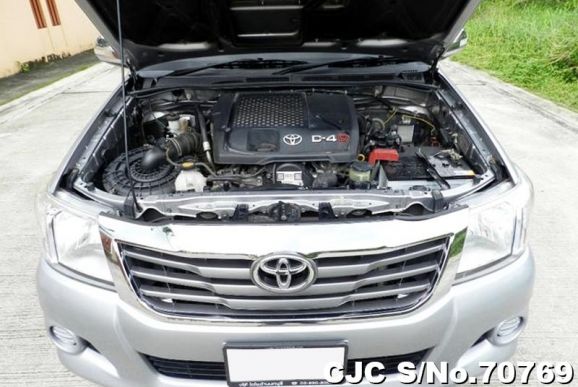 Contact: