Toyota Hilux Revo has been accepted in automobile world as a highly dependable and trustworthy vehicle. The rugged and sleek body robust pickup has been designed and built to topple the most difficult terrains with a great deal of ease and comfort, and with a sense of safety and security.
Offer to Sell Hilux Revo 2WD 2016 Manual
Car Junction Company offers this Used Toyota Hilux Revo Double Cab MT 2.4L Diesel Y-2016 for Sale with a stock number 73624. The right hand drive, double cab Revo Pickup of year 2016 is a 4 doors and 5 seats vehicle of 2 wheel drive. It is a manual transmission, silver color, 2.4L diesel engine vehicle with standard and additional features like Air Conditioning, Power Steering, Power Windows, Power Mirror, Anti-lock Braking System, Central Locking, and Dual AirBags.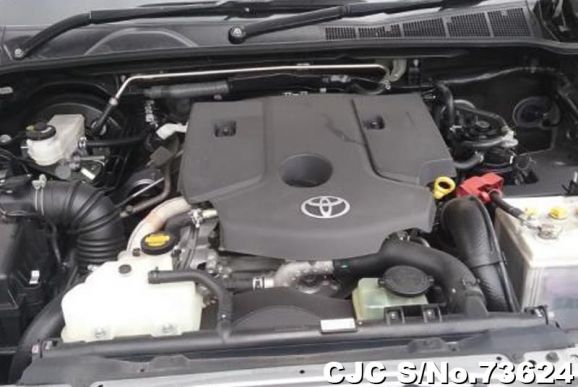 Contact