Great off-road vehicle, Toyota Hilux Vigo Double Cab. This Toyota Hilux double cab pickup truck is equipped with 3.0L diesel engine, manual transmission. This is E Package.
Specifications
Make / Model: Toyota Hilux Vigo Double Cab E Package
Year: 2008
Condition: Used
Fuel: Diesel
Engine: 3.0L
Color: Blue
Transmission: Manual
No. of Doors: 4
No. of Seats: 5 Seats
Location: Thailand
Extras: Air Conditioning,Power Steering,Power Window,Power Mirror,Anti-lock Braking System,Central Locking,Alloy Wheels,Dual AirBags,Fog Light,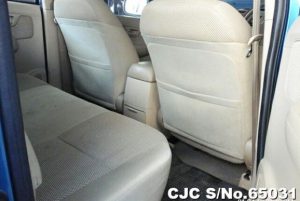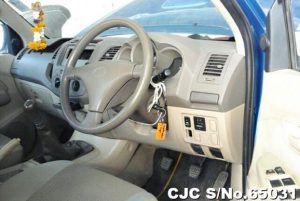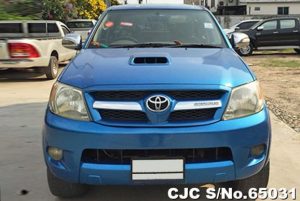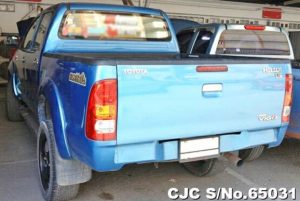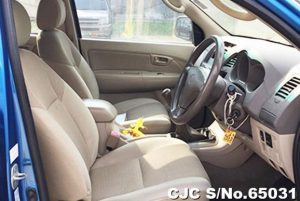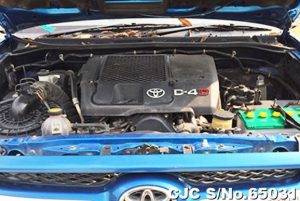 Please fill the below provided form for your inquiries. You can mention the stock number for any particular vehicle of your interest.