The Toyota Revo has always kept up with its strong nature by providing the best performance in off-road and on-road environments. As recognized the toughest vehicle of its type Toyota Hilux Revo can be utilize and structurally exhibit for almost any kind of adventure. Car Junction Thailand as the leading automobile market player offers an other best seller,  used Toyota Hilux Revo Silver Automatic 2015 2.8L Diesel for Sale.
Details of 4×4 Pickup
S.No.
64340
Make / Model
Toyota / Hilux / Revo
Year
2015
Chassis
Grade
5 – Excellent Condition
Driving Type
Pickup Trucks
2WD/4WD
4WD
Engine
2.8 L
Fuel
Diesel
Transmission
Automatic Gear
Steering
Right Hand Drive (RHD)
Colour
Silver
Doors
4
Passenger Capacity
5 seats
Location
Thailand
Extras
Air Conditioning, Power Steering, Power Window, Power Mirror, Anti-lock Braking System, Central Locking, Alloy Wheels, Dual AirBags, Fog Light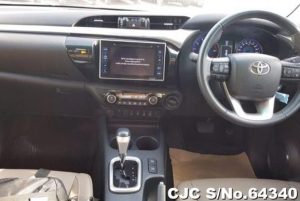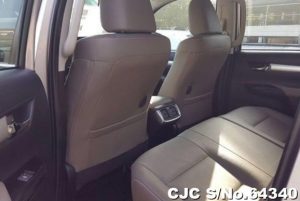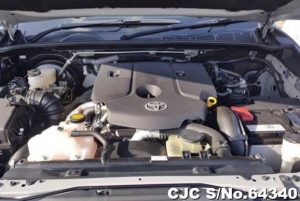 Please fill the below provided form for your inquiries. You can mention the stock number for any particular vehicle of your interest.